Brands and agencies are looking to do more with less. That is the promise of technology - create efficiency but not at the expense of performance.
This is what #HASHOFF Create was designed to do. Provide a solution where brands and their agency partners can engage with their creators in a complete workflow solution. From brand briefing, content management and payment processing, we have you covered.
Build and curate your own community of creators for paid, owned and earned channels in our 100% transparent SaaS platform.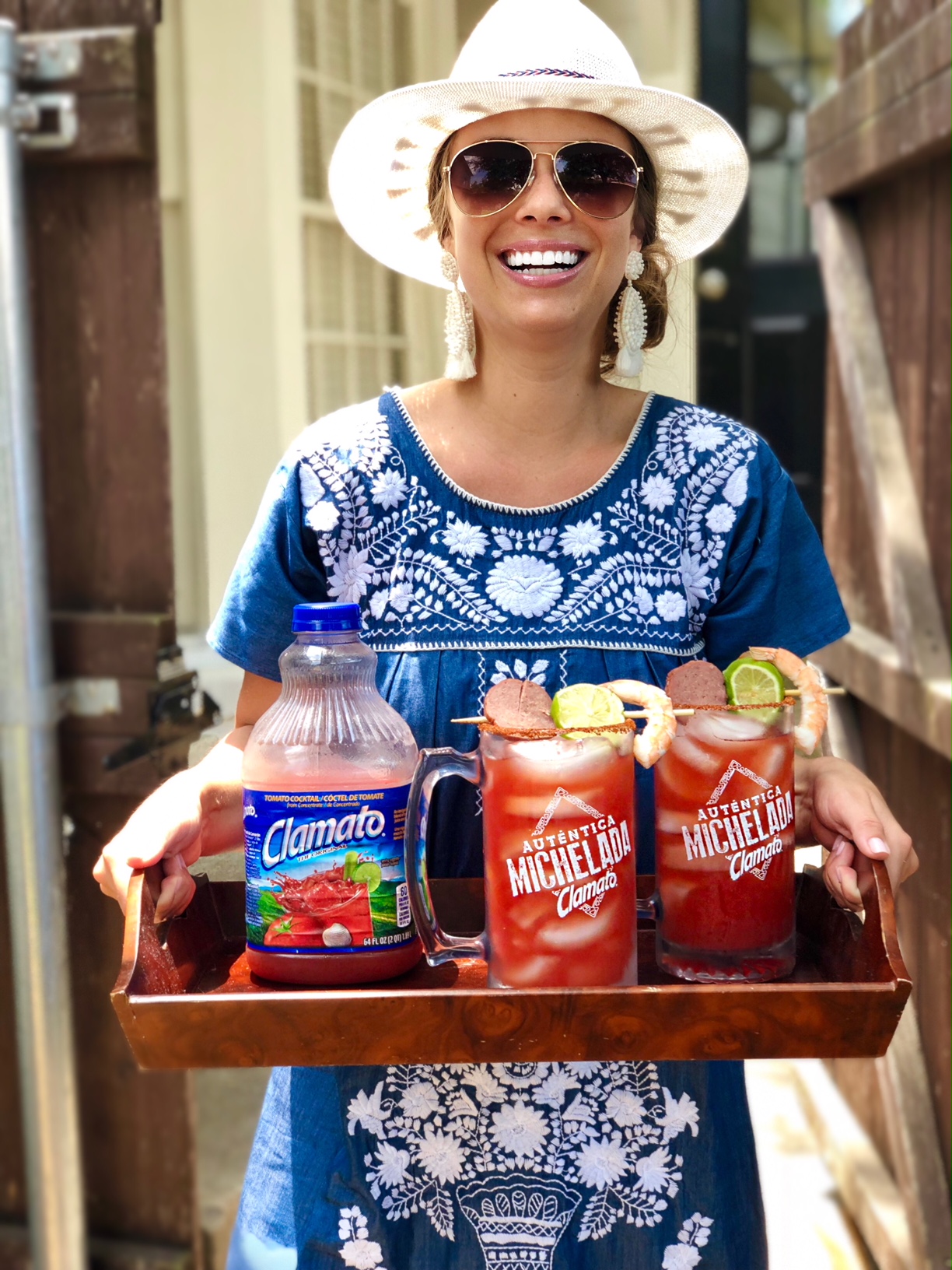 We deliver a complete content marketing solution, served up with a twist. No more spreadsheets, emails or text messages. It's all managed in a single place.
We have nothing to hide and neither do our creators.