#HASHOFF is the pioneer in content marketing for brands and agencies — with 140+ million creators specializing in all forms of content.
Brand storytelling has changed forever. Technology has served as the catalyst. #HASHOFF's iAM and Create Marketplace solutions are at the center of this evolution. Through artificial intelligence and machine learning we are democratizing content creation for the "gig" economy in marketing and advertising.
delivering real business outcomes
It's all about delivering measurable ROI. #HASHOFF takes the guesswork out of your content marketing initiatives.
We don't play favorites - we see everybody across social channels. Our agnostic approach delivers predictable and repeatable results for our partners.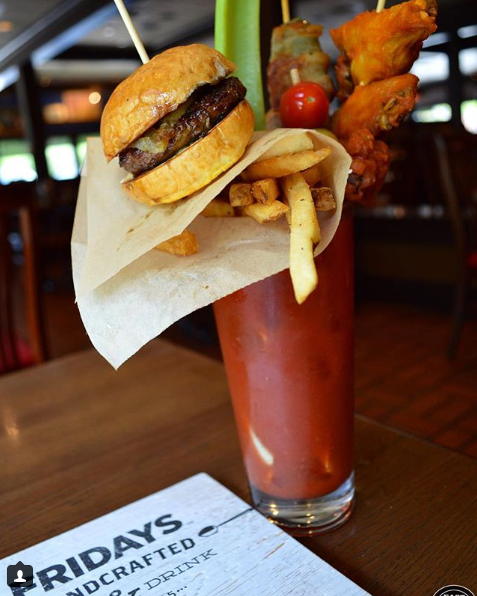 technology is the great equalizer
As a data science company we eliminate the subjectivity. Allow our AI technology to help you make the right decisions to achieve great results.